About Brother E Train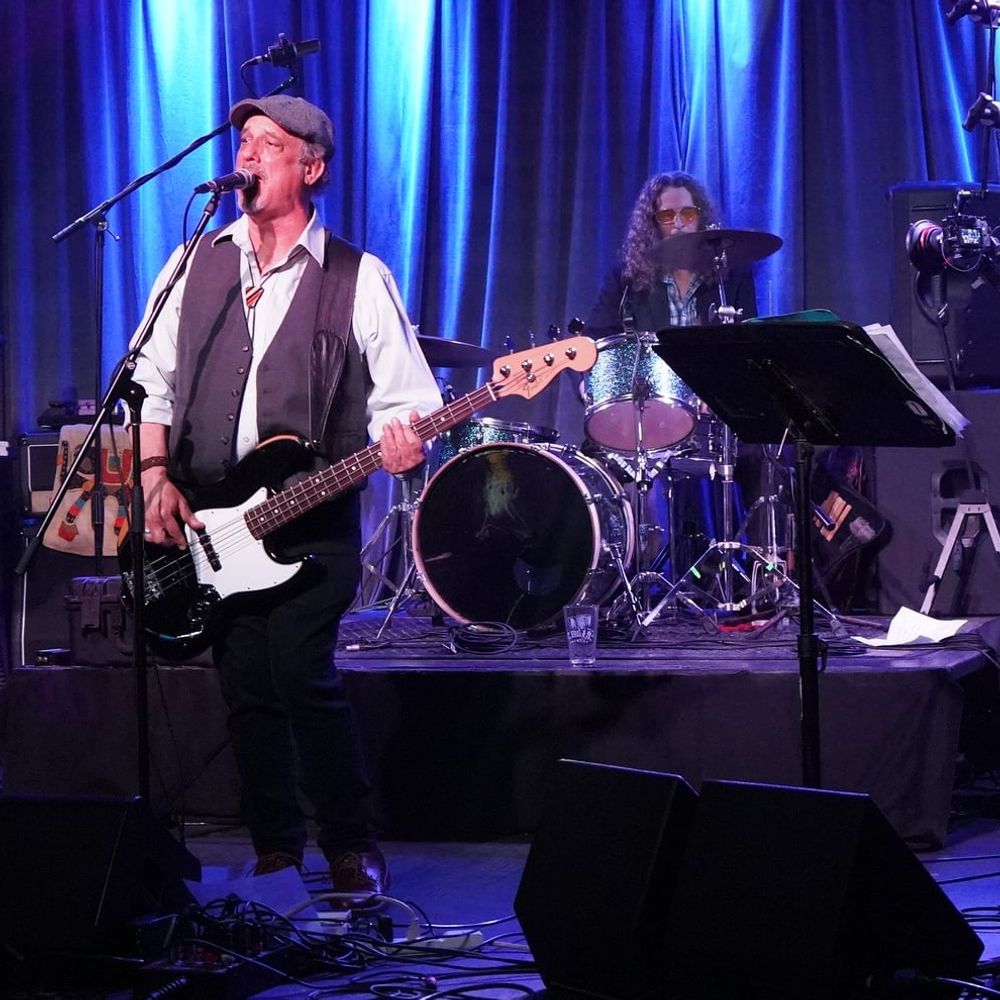 Eric Leikam steps out with his All-Star band Brother E Train
First single "Hello Human" is out now, more tracks coming...
."A Dire Straits feel…I like it"-Patrick Osborn KLBJ
The vocals of singer/songwriter and bassist Eric Leikam (Shelly Knight Band, Steelbeam, Rockin' Gospel Project) have been compared to Robbie Robertson and Mark Knopfler. Brother E Train features guitarsonists Kyle Judd (Shelley King, Deann Rene, Hourglass) and Albert Besteiro (Del Castillo, Joe "King" Carrasco, Border Soul). Rounding out the lineup is drummer extraordinaire Grady Humble (Blues Posse, Hot Like Love, English Muffin Divers).  Jorge De Armas (Groovin' River) provides percussion.
Facebook.com/BrotherETrain
 #BrotherETrain
Latest Track
Hello Human
Brother E Train's first official single
Produced by Brother E Train Mastered by Randy Miller
from Right On! Records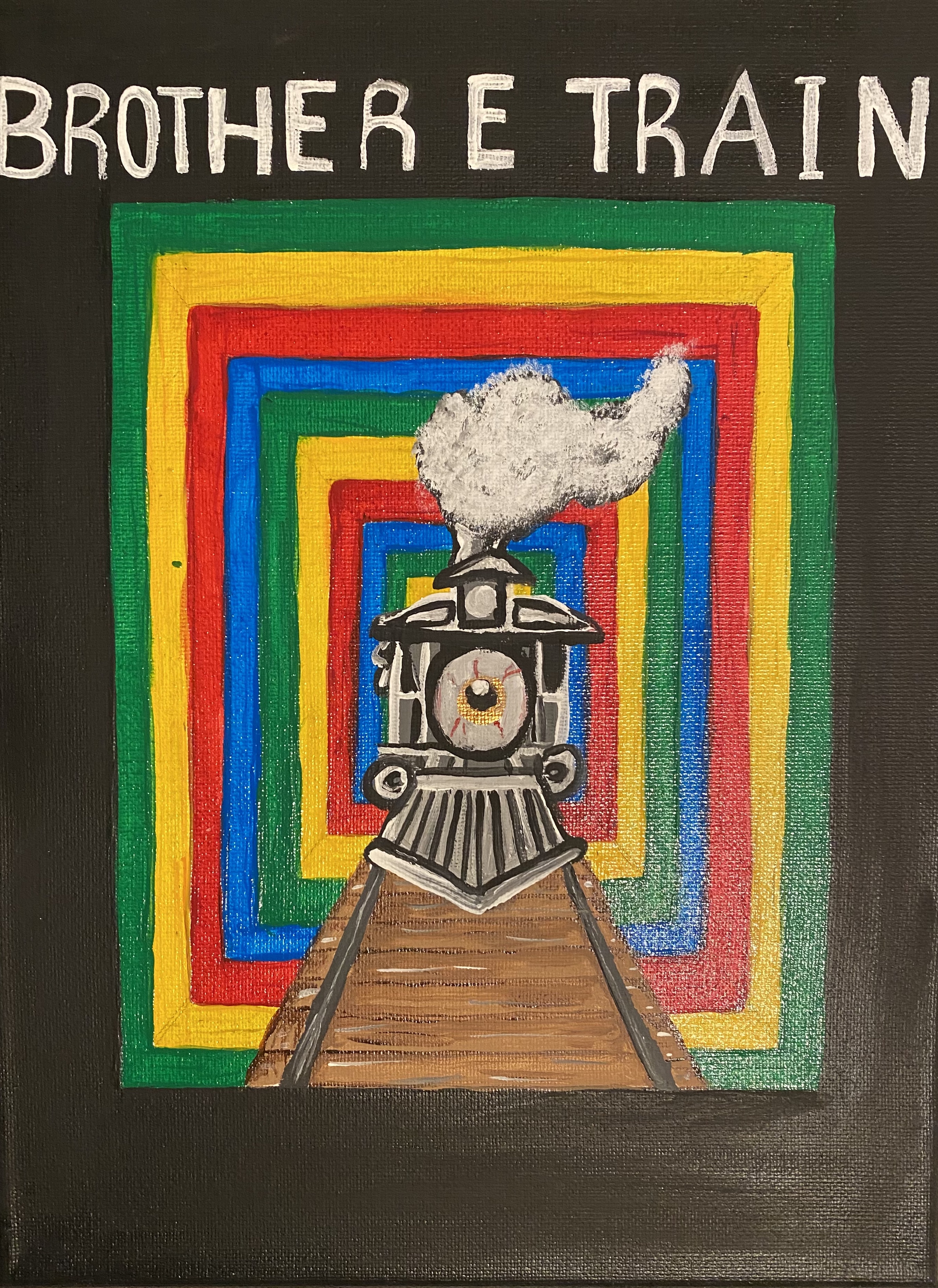 Hello Human Have you any room in your heart to forgive yourself for erring? How are you faring? Did you make a big mistake? Or did you make it small? Look who dropped the ball! Pick it up and run run again! Sometimes you lose sometimes you win, sometimes business is flat and sometimes it's booming. And if we somehow screw up that, Hello Human. 
Hello Human. As you sit there fuming because things just aren't going like you intended. Feeling suspended? Suspended animation? But still the race goes on and on. Look who dropped the baton! Pick it up and run run again. Sometimes you lose sometimes you win. Sometimes things go as planned but you get down to glooming' Because they sometimes hit the fan. Hello Human. 
You're only human. Change your mind. 
Hello Human. Every child man and woman is spirit wrapped in skin, doing the best that they can. Pick it up and move it along! Sometime we sing a victory song, and sometimes we get the story wrong. Like 'Dewey Defeats Truman'. Hello Human. 
Rough And Tumble Town (Demo)
Brother E Train
Music and Lyrics by Eric Leikam Recorded by Eric Leikam at Oakbrook Studio Clear Lake Tx Performed by Eric Leikam and Albert Besteiro Copyright 2022 Eric James Leikam
Read more…